Get Hatched
Ephemeral art installation, Artists' Book, Melbourne, 2010.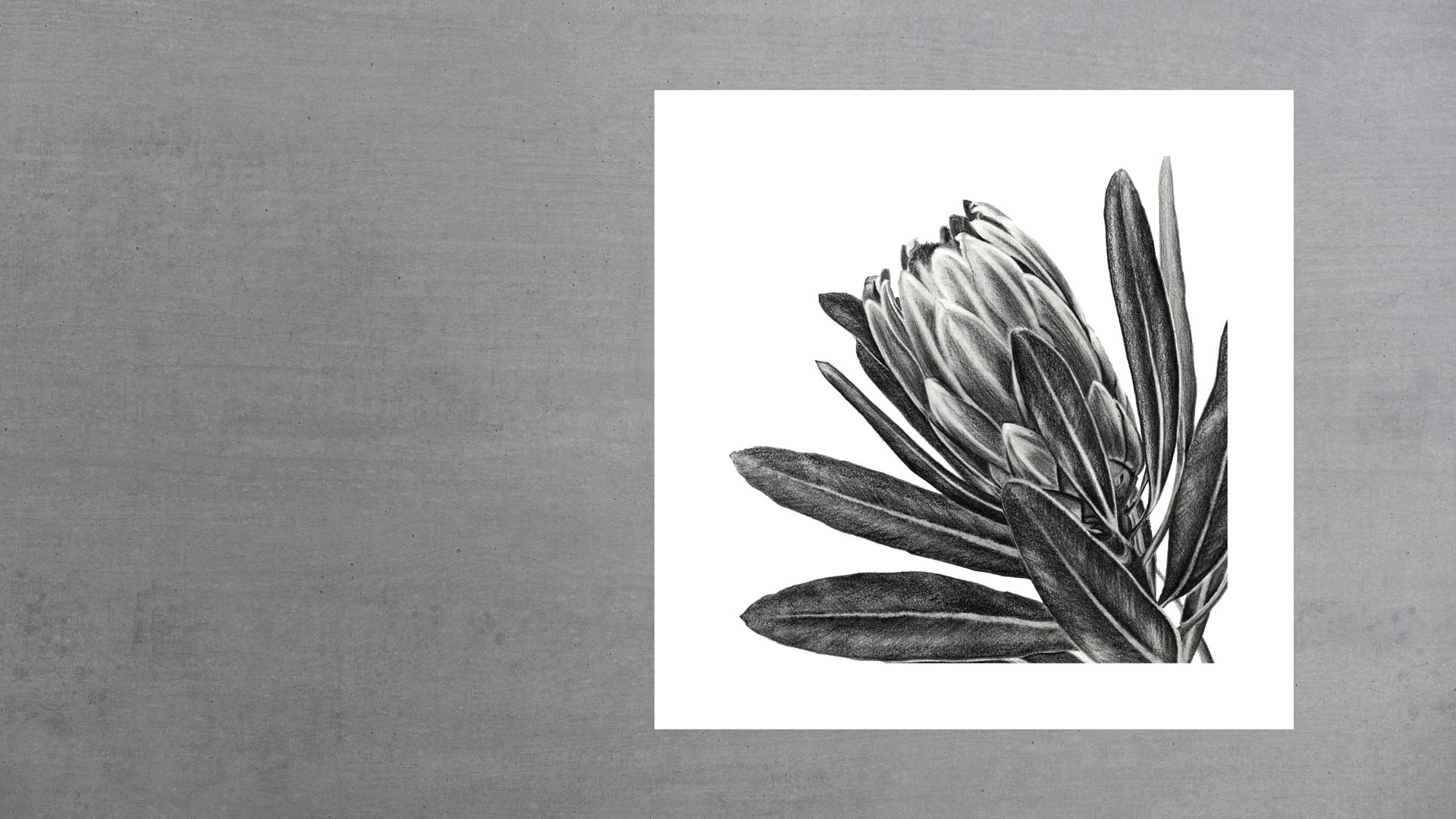 Protea
Drawing, graphite pencil on paper, 2019.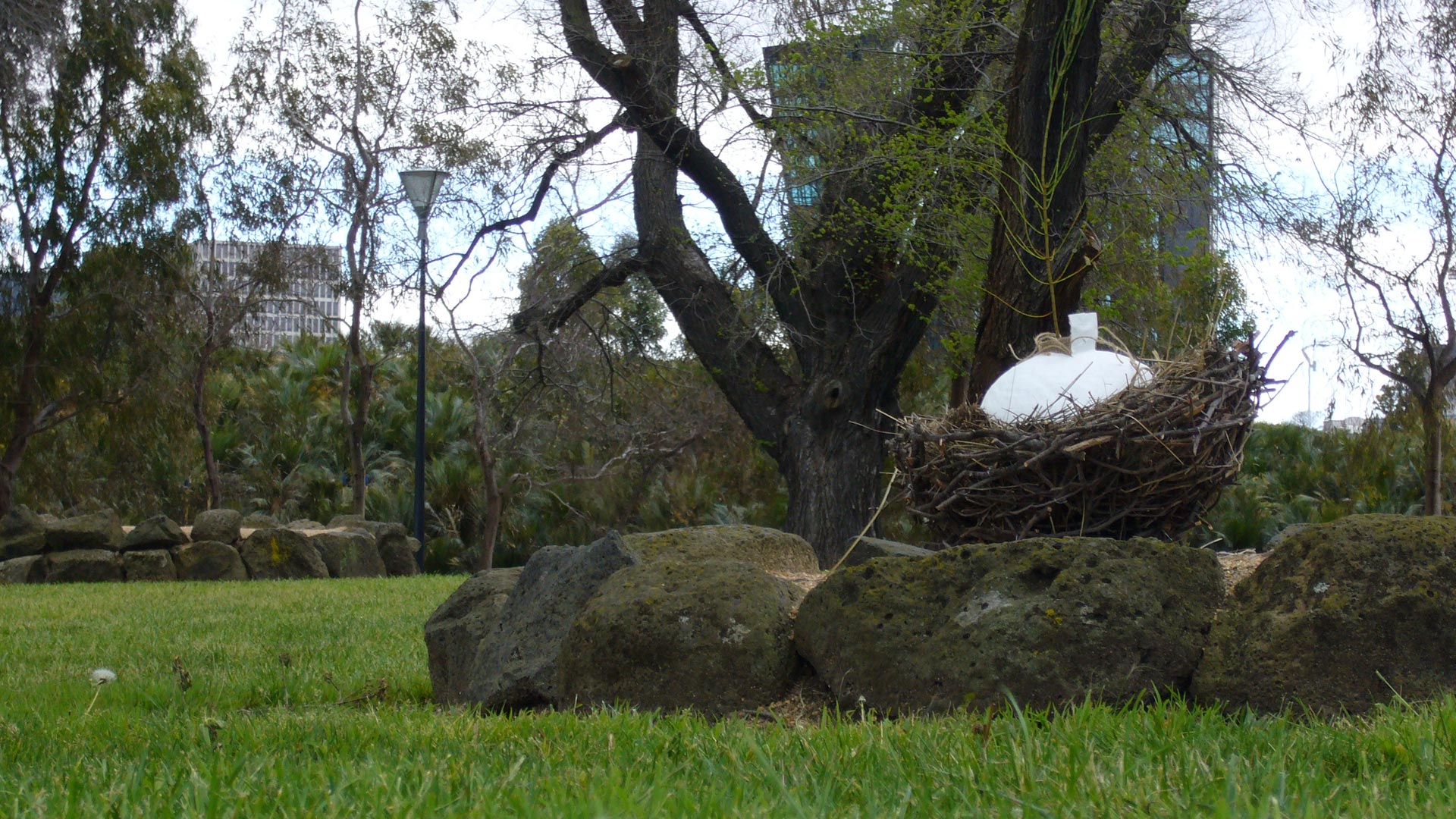 Birrarung Marr
Get Hatched, nest installation site, 2010.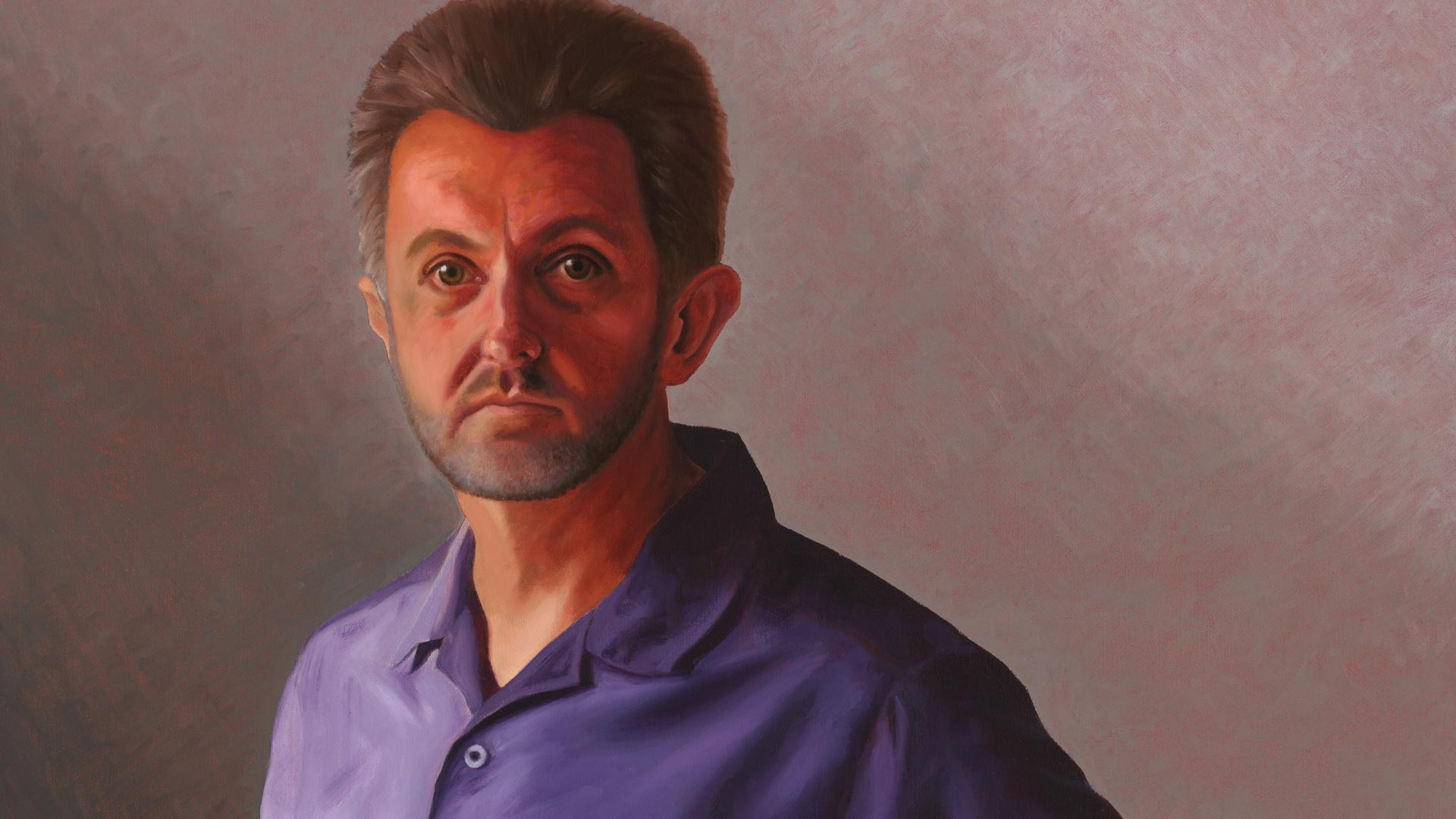 Peter Batchelor
Portrait painting (detail), oil on linen, 2017.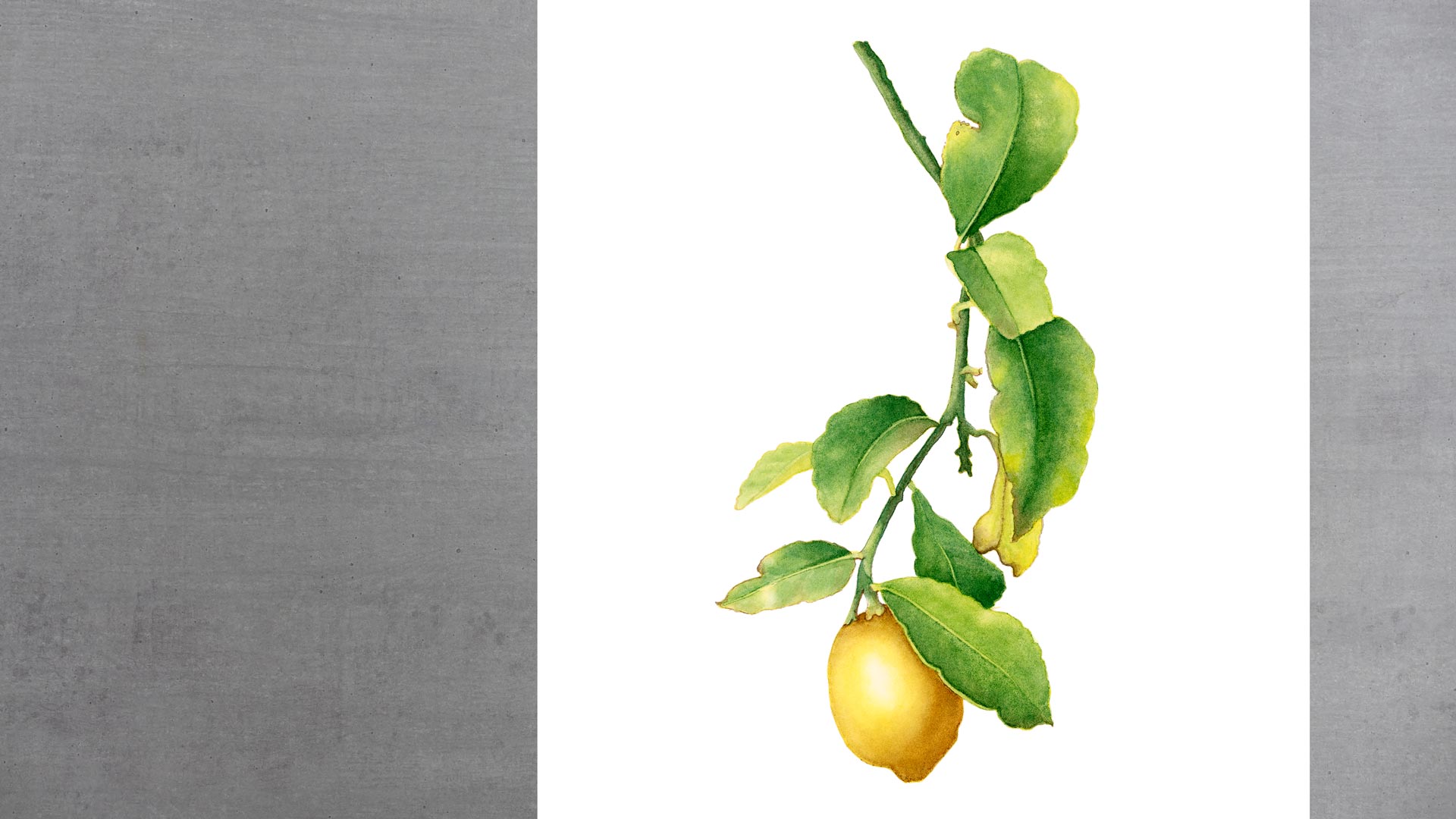 Lemon, Citrus x limon
Botanical illustration, watercolour on paper, 2016.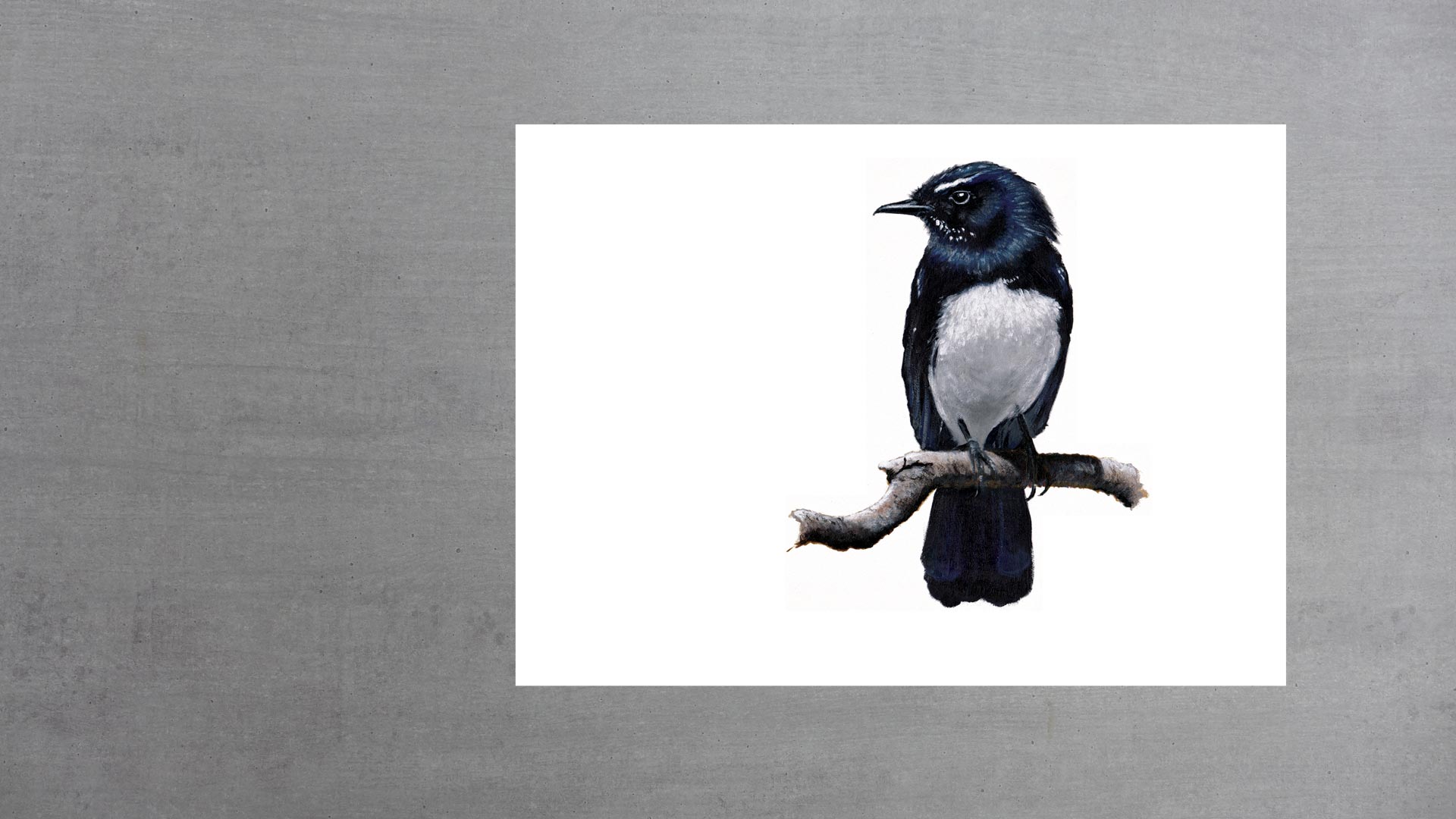 Willy Wagtail
Natural history painting, acrylic on paper, 2019.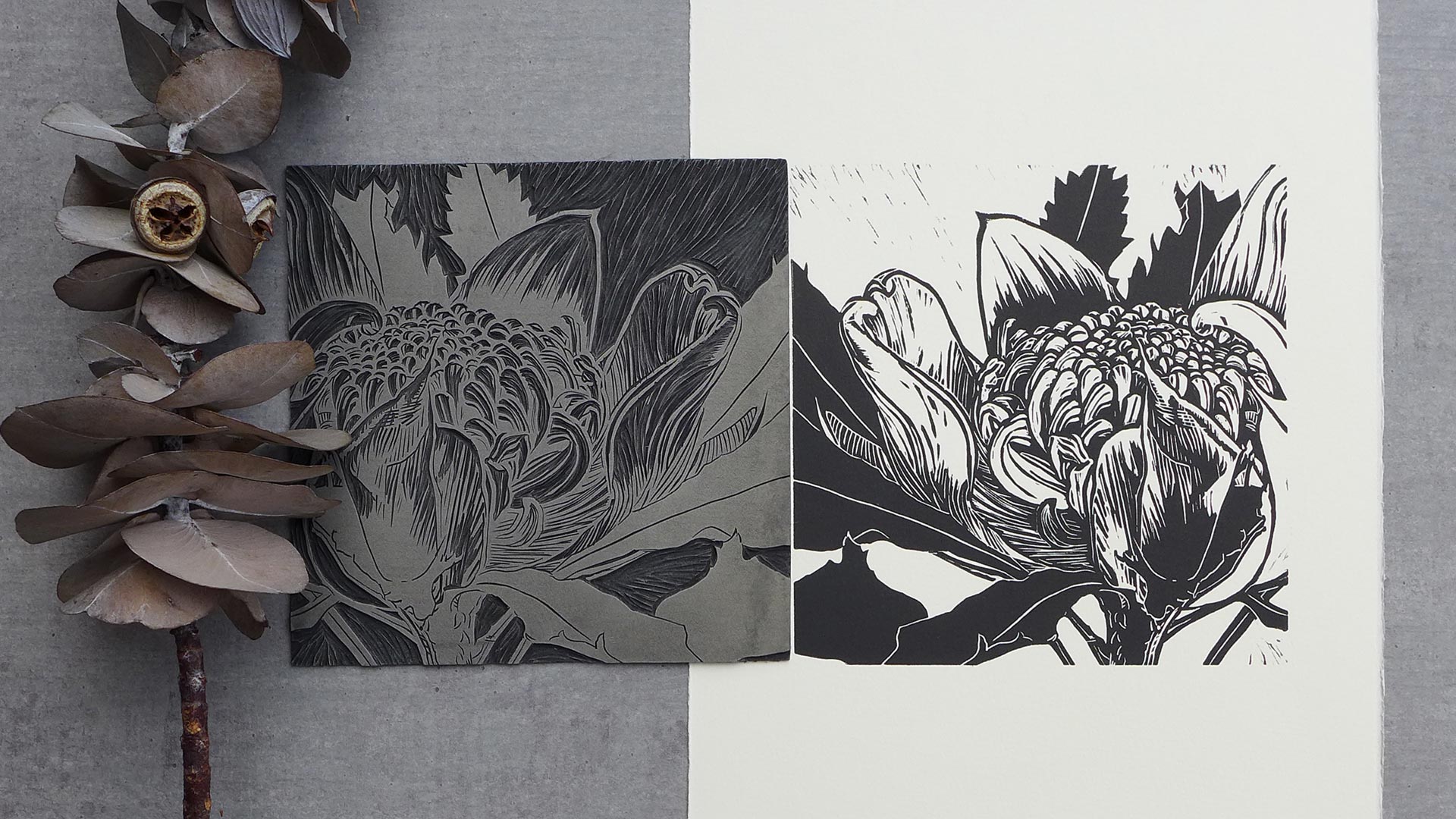 Waratah
Carved lino block and linocut print on paper, 2019.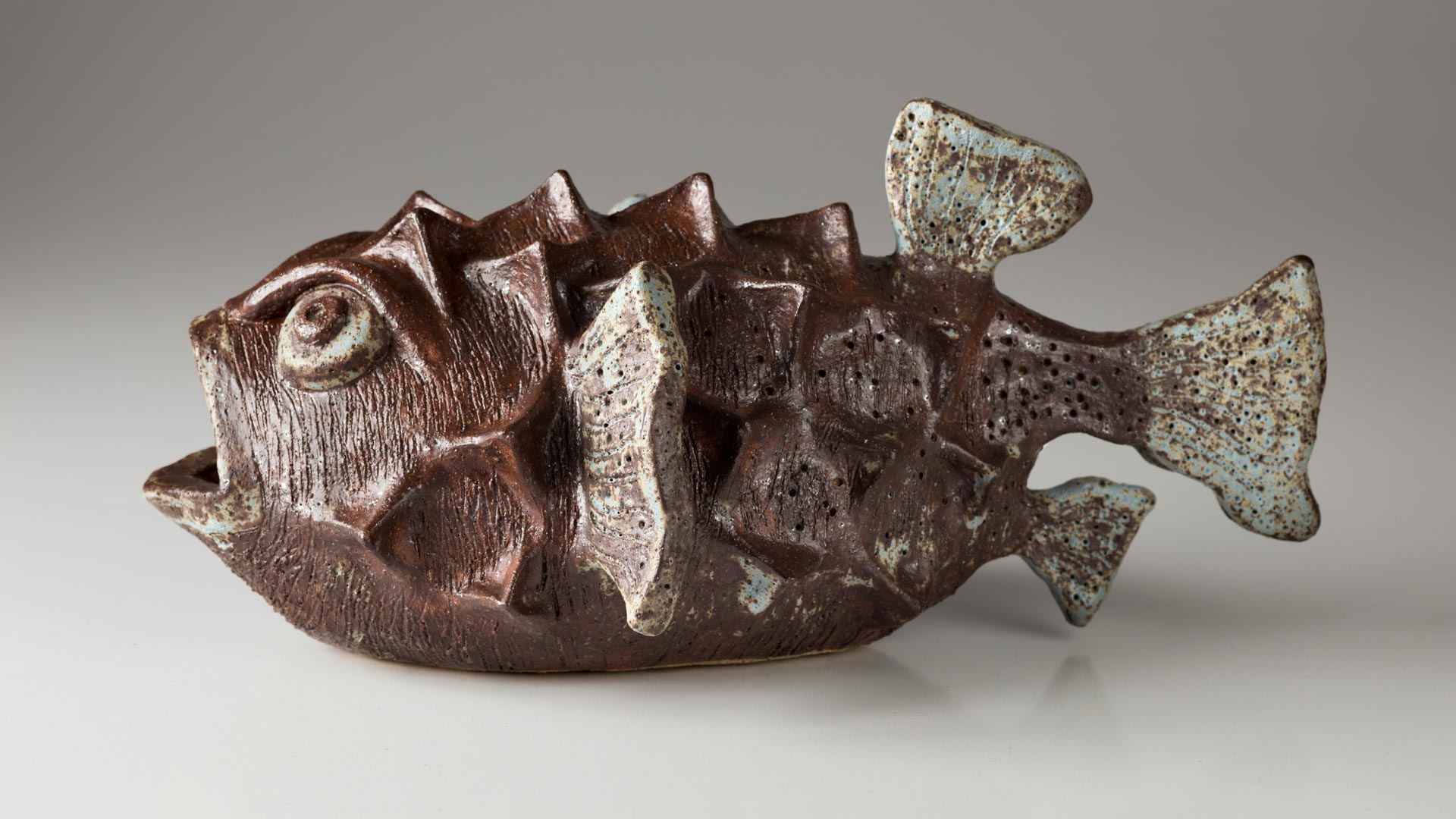 Percy
Fish sculpture, raku stoneware ceramic clay and glazes, 2006.